Postal Address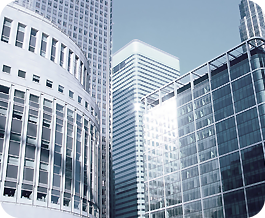 Faulkner Press LLC is a wholly owned subsidiary of Faulkner Media LLC. We have created a unique environment where data and people intersect through proprietary technology.
Faulkner Media LLC
2112 SW 34th Street
PMB# 352
Gainesville, FL 32608
+1 855 393 3393Telephone:
E-mail: questions@faulknerpress.com
A Few Words About Us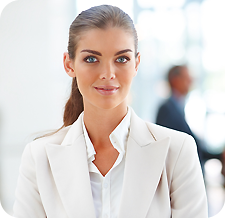 We have a wealth of knowledge within the company, with employees located worldwide, all with their own expertise in content, practice and course management.
We are a rapidly growing company that is looking to add to our group of energetic - hard working employees, those who have a desire to advance themselves while helping others. They will work to strengthen the abilities of the education industry by equipping them with cutting-edge online solutions. As a member of our team, you can achieve greater satisfaction knowing that your efforts have helped others grow.
We relentlessly drive for improvement in everything we do. And our people give more. We give more energy, passion and focus to remain the most complete educational provider. Our products are authentic, cutting edge, exclusive and first quality - and it's the people in our company, distribution centers, and corporate office who help keep Faulkner Media at the front of the class.